Ultra-high performance
Industrial Adhesives
From the originators of the world first putty, Pratley manufacturers and distributes ultra-high performance  DIY and industrial adhesives world-wide
Established in 1948, Pratley is a diverse and versatile manufacturing, mining and research group, respected for its innovation and quality.
The Pratley range of leading edge electrical products, high performance DIY and Industrial adhesives, decoupage craft products and unique mineral products serve the industrial, construction, petrochemical and consumer markets.
Pratley (Pty) Ltd and its affiliate companies manufacture over 800 products and are ISO
9001:2008 accredited.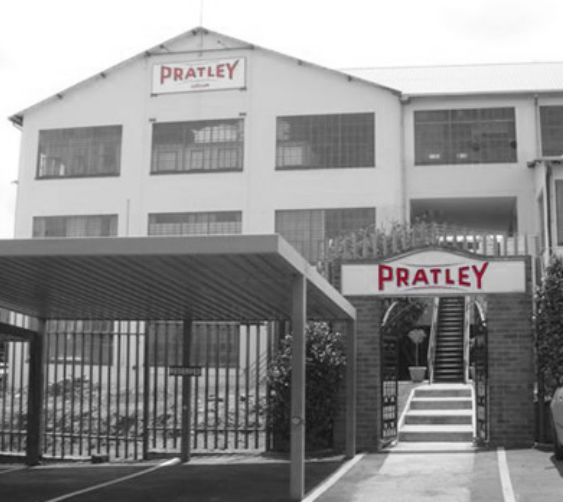 It is Pratley policy to manufacture and market products, the performance of which, must at all times exceed that of any directly competing product on the World Market!
We invite you to put this statement to the test.